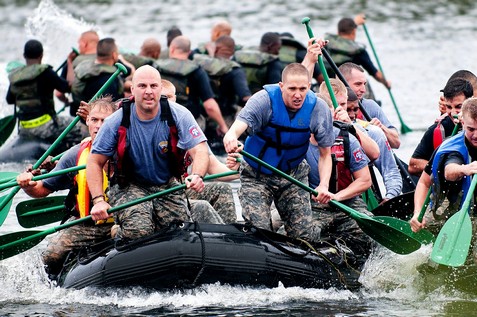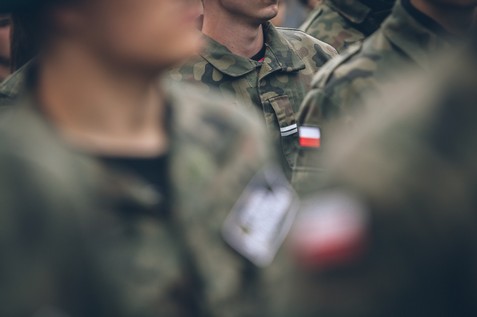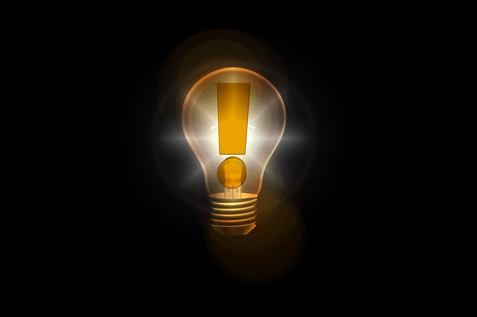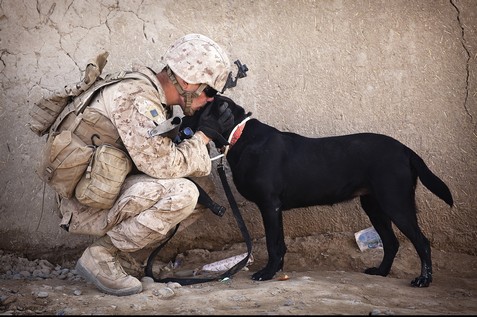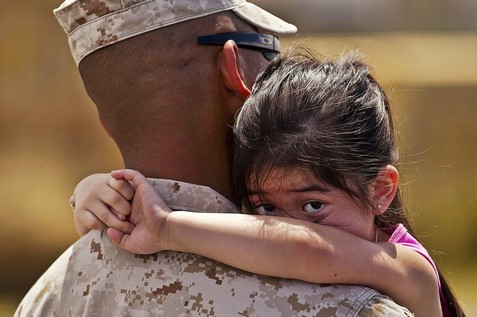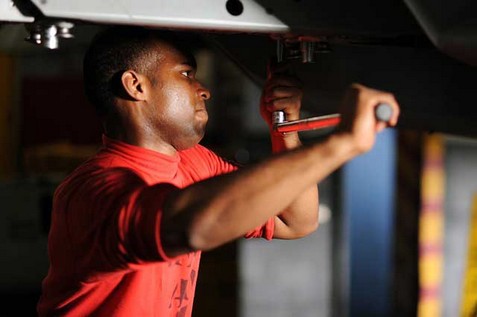 About Veteran World United
The clearinghouse and community for people who support and appreciate the efforts our our military service members.
Veteran World United is a community of people who wish to celebrate the contributions our military service members make as they perform their military duties and as they return to civilian life.  The organization features the stories of service members including the challenges and triumphs they experience in life.
Our goal is to assure that every service member understand the tremendous gratitude proud Americans have for their service and that we are here to continue our support when they return home to continue their life journey.
Membership fees offered by our paid members support the creation and maintenance of programs we offer to support the veteran community, including our TV shows, our learning center, our community outreach and other resources.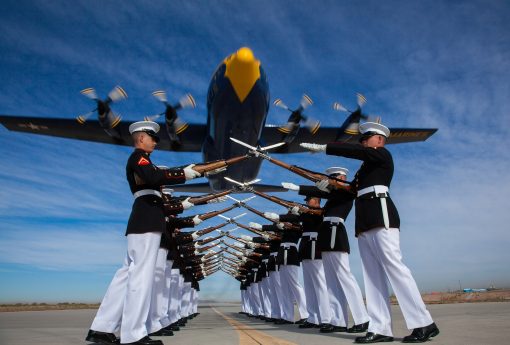 Hear the stories of some of the most amazing people to walk the planet: The American military service member!  Listen to them share their journeys and inspire us with their dedication, perseverance and achievement.  Support them for a successful return home to their families, friends and neighbors.
Have questions about our organization?  Contact us now!
Our Featured Channel Partners
Thank you for for supporting our efforts to serve our veterans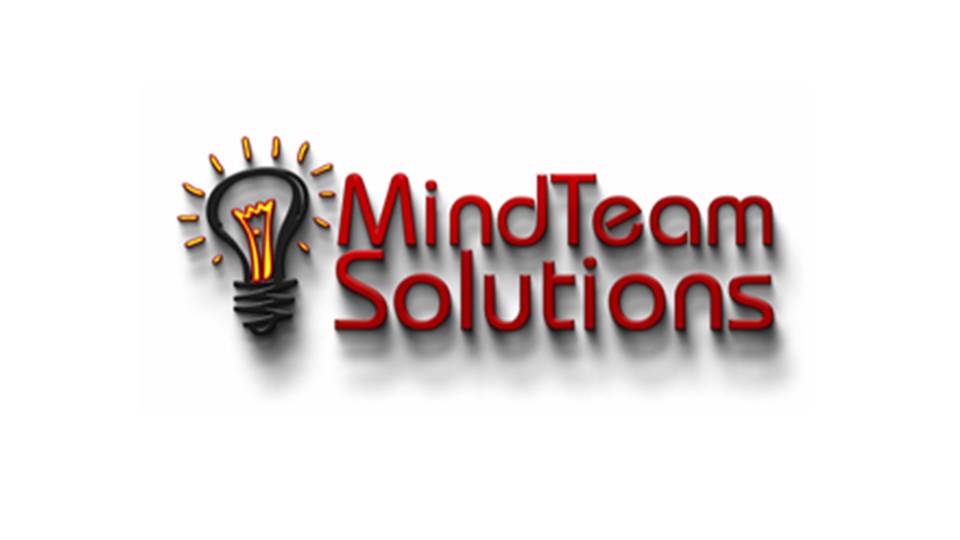 Support America's finest.  Join our community today.
8101 Sandy Spring Road
Suite 210
Laurel, Maryland 20707
We Have Members Everywhere